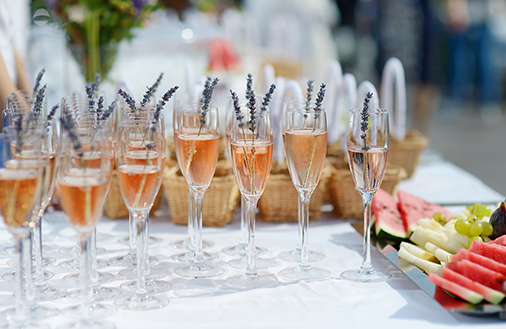 Ralph's Catering specializes in delicious food and professional service. Our goal is to deliver attentive personalized consultations and services for any occasion. Our experienced chef and staff can create a custom feast for your wedding or special event. We guarantee a memorable and unique experience that you and your guests will appreciate for years to come. Because we understand how important and unique each event is, our staff is dedicated to offering the proper guidance and a personalized touch; we will work with you to create an event just right for your needs that matches your style and budget.
We look forward to the opportunity to work with you and to plan your special occasion. From a social to a wedding or a gala celebration, we want to turn every event into a special memory for you and your guests.
How do you get started?
E-mail or contact us to schedule a meeting or tasting.